March Workshop – Got Cats OR Dogs?
Want an unique gift for a cat or dog lover? You can create your own mosaic with a special dog or cat as your inspiration. At this workshop, guests will be able to choose from several dog bases or a cat base. Once registered, the instructor will contact each guest to find out what colors they want and any additional embellishments.
Guests will also be able to choose from several types of letters to spell words on their mosaic. Various chains and collars will be available to choose from as well. 
Check out this workshop and create an one-of-a-kind pieces of art that will be both memorable and beautiful.
Cost: $35/person
Register at the Richrdson Mercantile or call 972-746-7002. 
Locations
Broken By Design Mosaics has two locations:
Richardson Mercantile (908)
101 S. Coit Rd, Richardson TX
972-479-9990
Lone Sar Mercantile (J5)
2031 W McDermott Dr., Allen, TX 
972-332-8744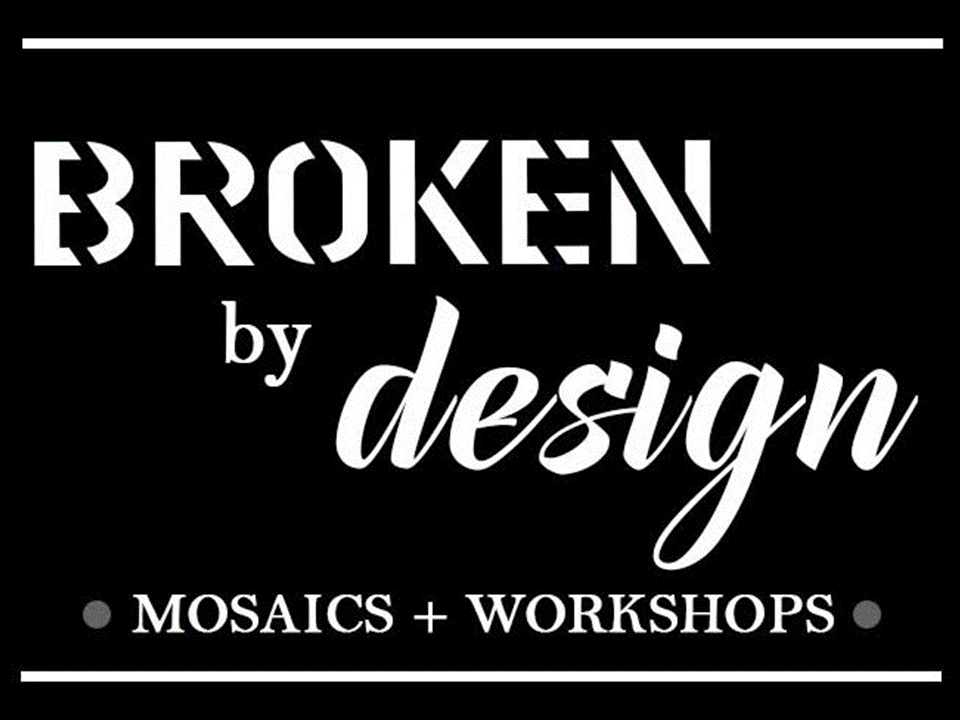 Store Hours
 Monday - 10am - 7pm
Tuesday - 10am - 7pm
Wednesday - 10am - 7pm
Thrusday - 10am - 7pm
Friday - 10am - 7pm
Saturday - 10am - 7pm
Sunday - 12pm - 5pm
Broken By Design Mosaics
Broken By Design Mosaics Located at Richardson Mercantile